Meslo Support
Technical Service
With an experienced team of field service engineers we make sure that we meet our customers and business partners expectation, every day in the field. MESLO Egypt is dedicated to deliver the highest quality of services.. Our Compliance Services offer significant time savings with our qualified service engineers so that your scientists can focus on science.
Service contracts
Minimizes unscheduled down-time that might affect your productivity
Helps lower your overall cost of ownership
Validation
The U.S. Food and Drug Administration defines validation as "establishing documented evidence which provides a high degree of assurance that a specific process will consistently produce a product meeting its predetermined specification and quality attributes". The essential components of the validation process are installation qualification (IQ), operational qualification (OQ), performance qualification (PQ), and a controlled, validated computer system. MESLO Egypt offers a full range of validation services. Qualified and trained field service engineers are available to perform installation, operation, and performance qualification.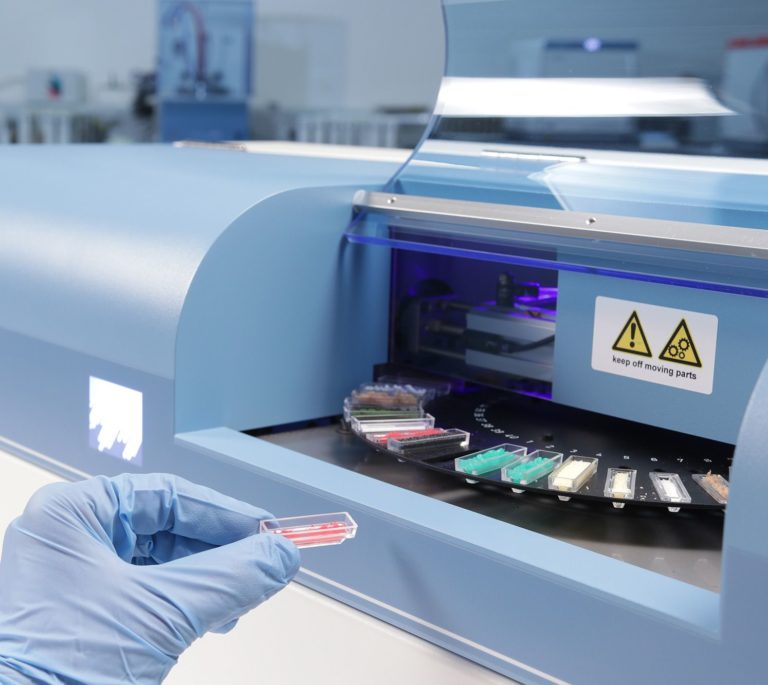 Contact us for technical support or training
Please feel free to contact us for any inquiries.
Contact us
Meslo Support
Training
With experienced application team we make sure full application understanding with instrument and software smooth operation to your scientist, our training services includes:
Onsite training
Demo lab training
Customer trailed training
Abroad training