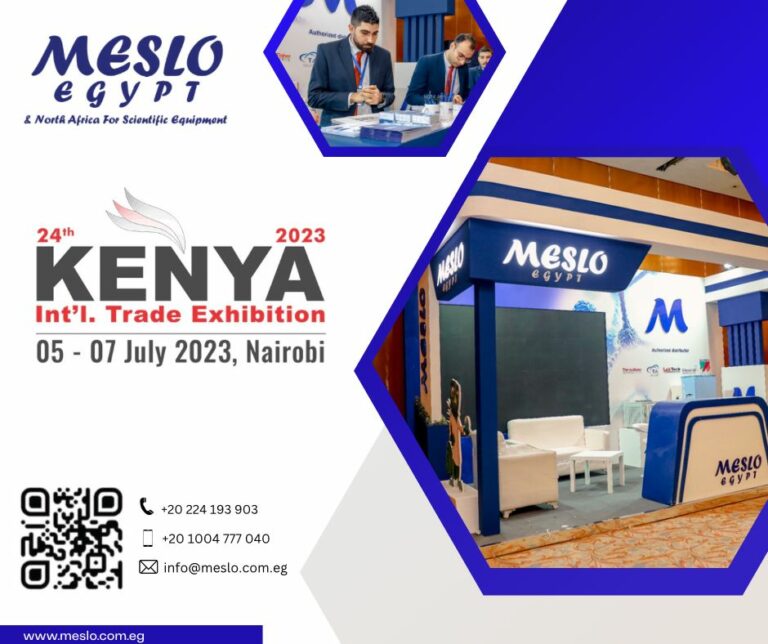 MESLO team will be present at the 24th Kenya International Trade Exhibition 2023. 05 – 07 July 2023, Nairobi.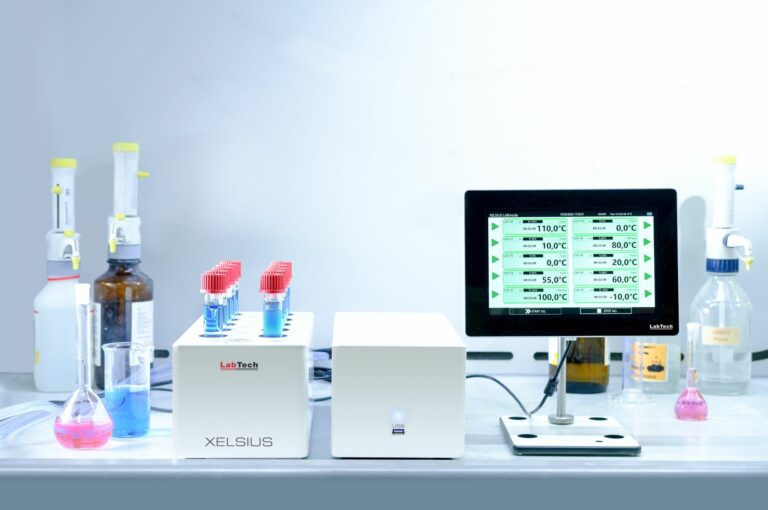 LabTech is proud to introduce XELSIUS, a fresh new laboratory reaction station in its range of products. A compact and fast reactor with 10 completely individually tempered and stirred reactor cells in the temperature range from -°20C to +150°C.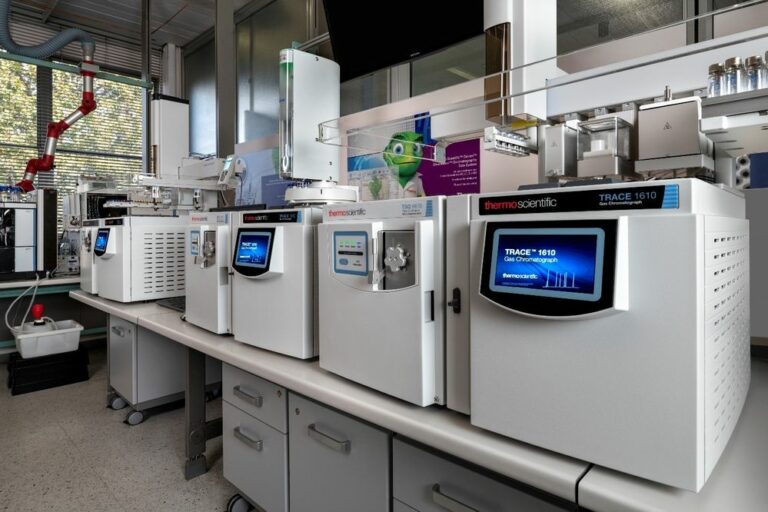 Analytical testing laboratories across a variety of sectors, including food, environmental, industrial and pharma, can now meet their ever-increasing efficiency and productivity needs with a collection of new Thermo Scientific™ gas chromatography (GC) and GC-mass spectrometry (GC-MS) instruments offering innovative hardware and software updates.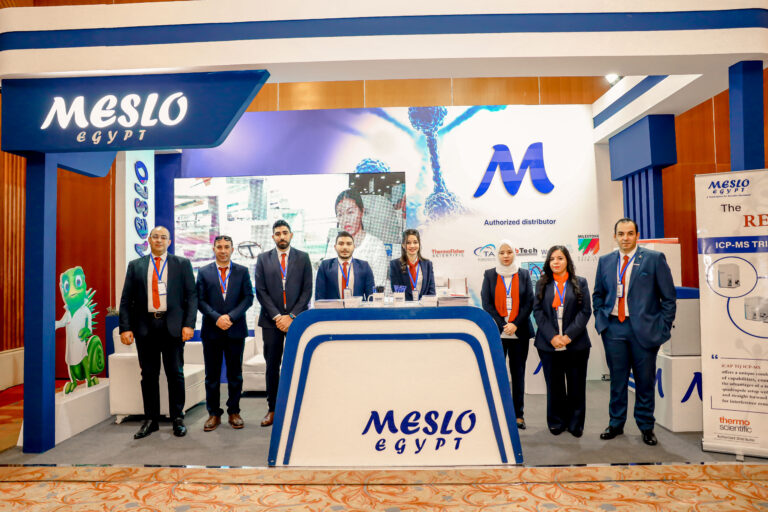 MESLO Present at CPHL 2022, Cairo Egypt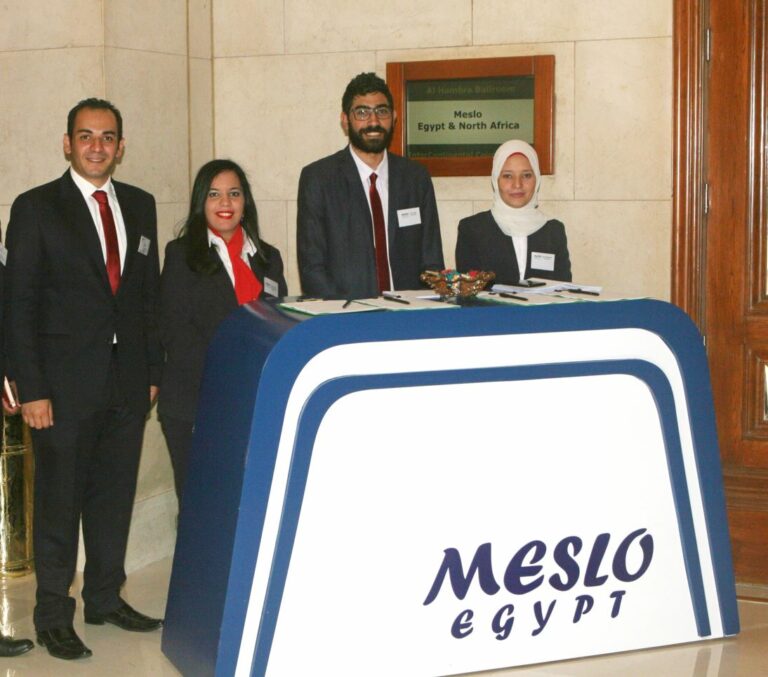 Explore the Future, Food Safety & Environmental Seminar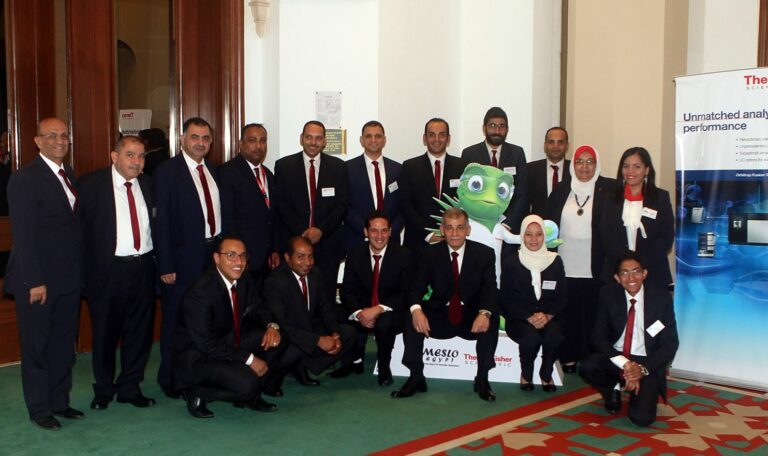 Driving Productivity, Pharma & Proteomics Seminar