About
MESLO Egypt
MESLO Egypt & North Africa is a private company in the field of scientific and laboratory equipment. Established in 1991 with a primary objective of representing a number of internationally renowned companies/manufacturers of scientific and laboratory equipment to offer the best possible services to the local and regional markets, MESLO has managed to acquire both an impressive list of representation contracts, and has also built a distinguished client list.
The management team at MESLO shares a wealth of practical experience in scientific & laboratory equipment in Egypt & Africa, in addition to fully understanding the local and regional markets needs and potentials. As such, no resources or efforts are spared on our part to ensure a distinguished level of sales, after sales services and maintenance offered to our clients.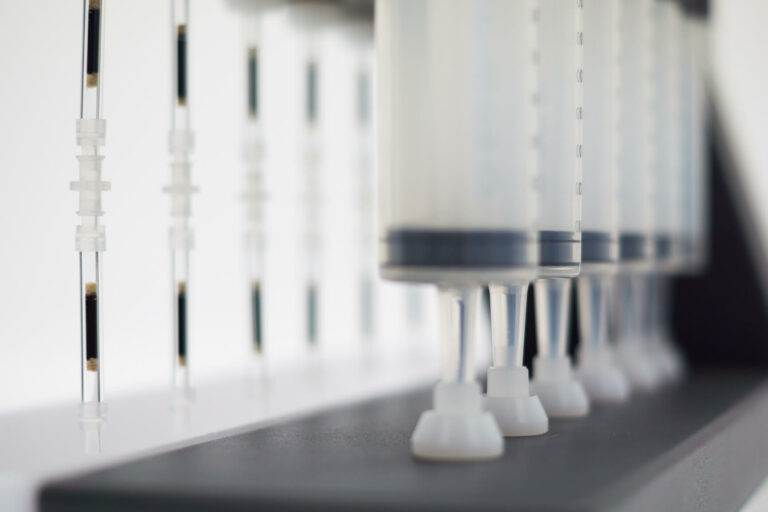 Message from the CEO
Welcome to MESLO Egypt Website!
It is my great pleasure to introduce MESLO Egypt.
MESLO Egypt is taking a leading role in providing high service and products with our long-term partnership worldwide to address the needs of our customers. Our experienced evolve over the years and now we encompass regional presence across Africa and the Middle East.
MESLO Egypt aim is to introduce full customer solution, WE believe that best invests in our team development, which is in-line with supporting the business growth and challenges,. It would be a pleasure to serve you and share our experience and wide service portfolio to facilitate in achieving operational excellence.
Thanking You,
Tarek S. Youssef, CEO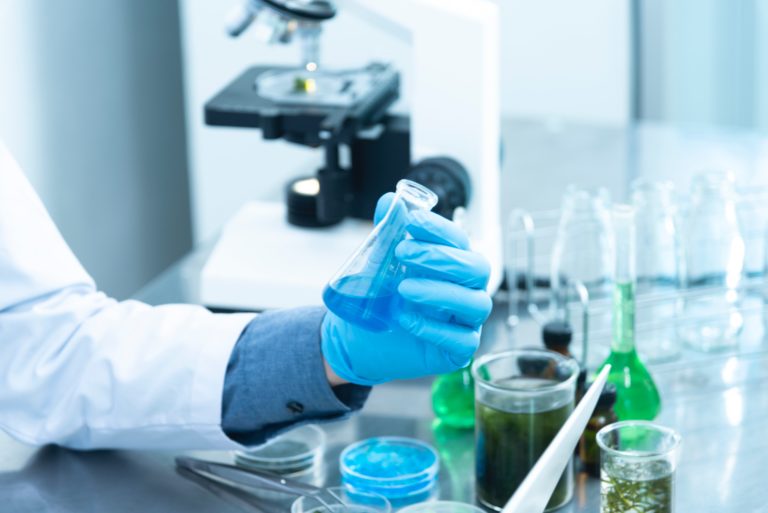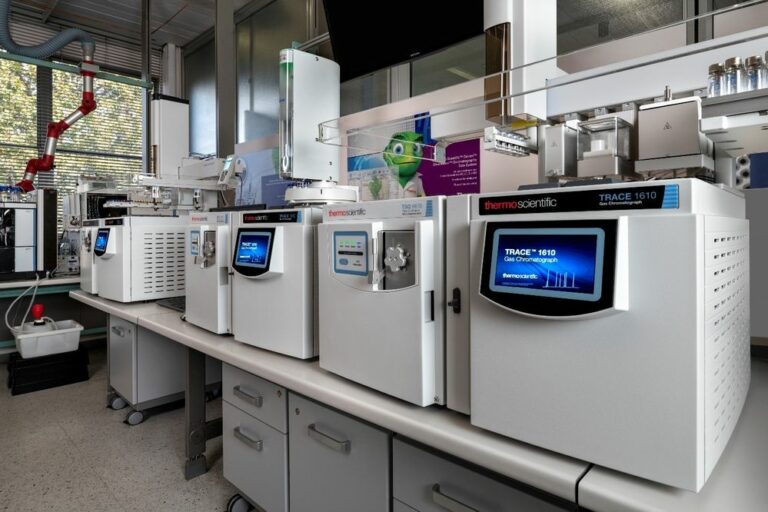 Analytical testing laboratories across a variety of sectors, including food, environmental, industrial and pharma, can now meet their ever-increasing efficiency and productivity needs with a collection of new Thermo Scientific™ gas chromatography (GC) and GC-mass spectrometry (GC-MS) instruments offering innovative hardware and software updates.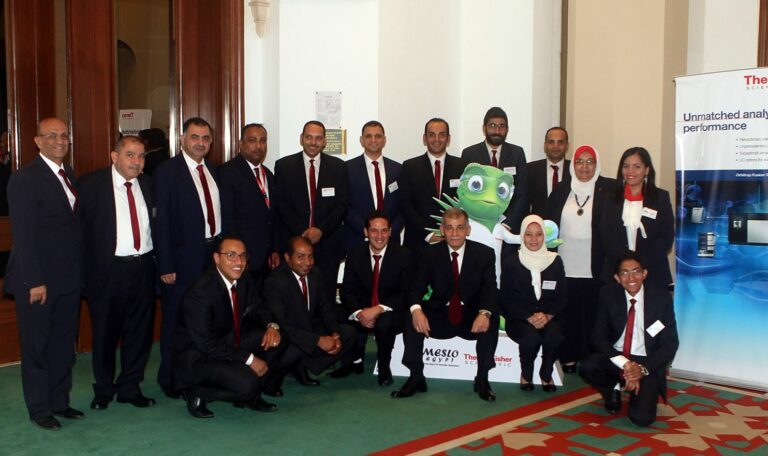 Driving Productivity, Pharma & Proteomics Seminar